I have converted so much of the original .. "graphics". It is now entirely in 2D and looks far more interesting and engaging.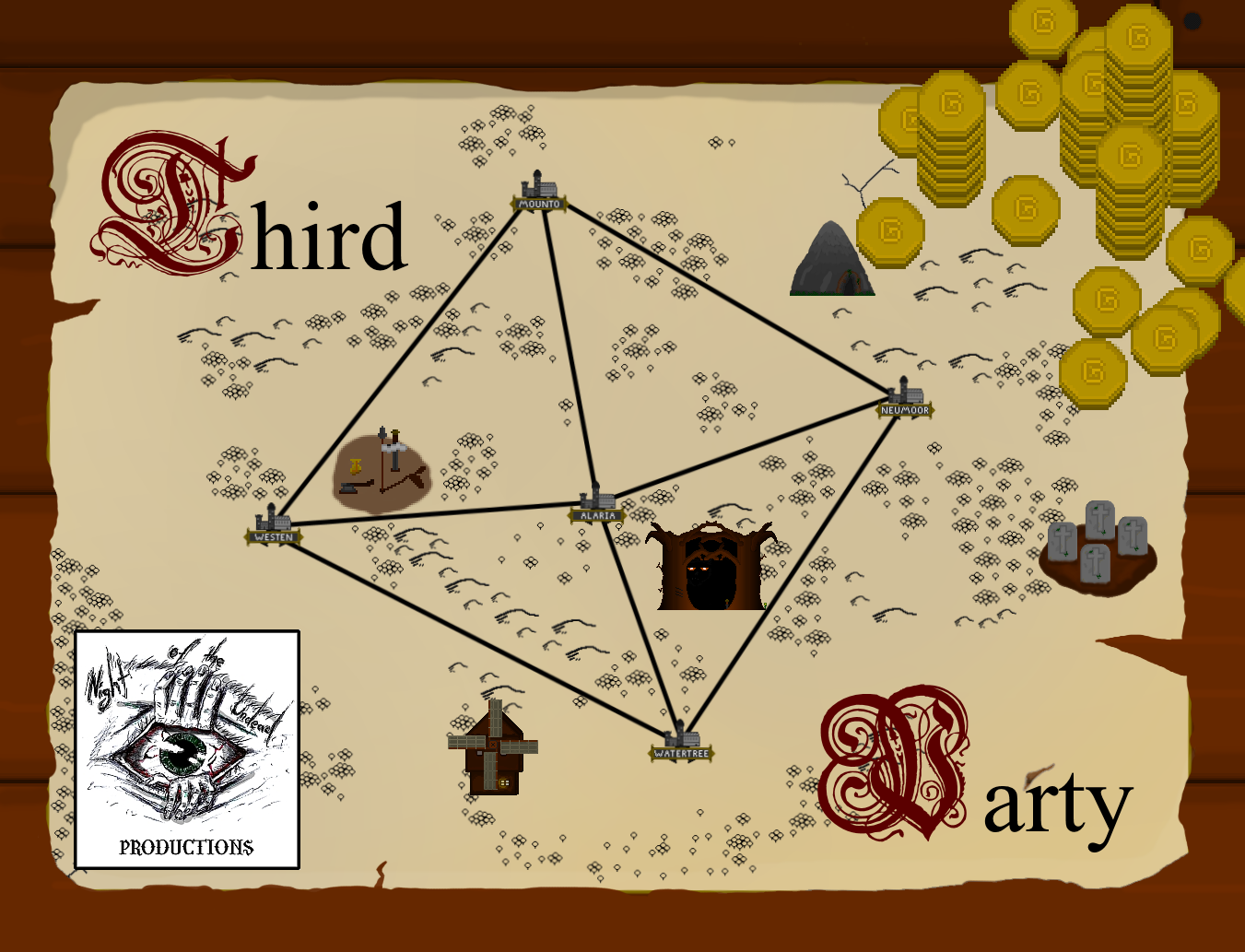 This will be the representing picture for sites like IndieDB. I will be updating the graphics some more, I think, if I have the time.
The newest version ist uploaded and linked in the download section.
Rackhim